Terrence Parker Classic 'Detroit Lost Mixtape' + Terrence Parker Live in Sydney (Sat 24th Sept) @ Manhattan Lounge
As many of you know by now, Terrence will be playing in Sydney next Saturday 24th Sept @ the old Manhattan Lounge 58 Elizabeth St Martin Place.
$20 pre-sale tickets are available from http://www.ourhousesydney.com. There will be a limited amount of $25 tickets at the door.
Check out this classic Terrence Mix recorded back in 1996!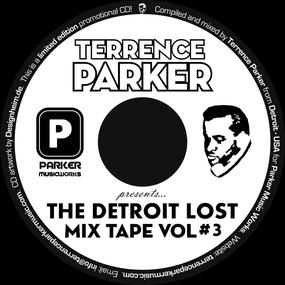 Here is the 3rd installment of this popular Terrence Parker classic mix tape series. This mix tape was originally recorded in July of 1996. For more information on how you can purchase the full 79 minute mix on CD, please visit Disk Union (JAPAN) online at: http://diskunion.net/clubt/ct/search?m=11&q=TERRENCE%20PARKER

If you have any trouble purchasing this mix please send an email to: info@terrenceparkermusic.com
Website: www.TerrenceParkerMusic.com
..and this a red hot disco mix!
Posted on September 14, 2011, in 718 sessions, acid house, deep house, derrick may, detroit, detroit electronic music festival, detroit house, gospel house, house, house classic, house music, inspirational house mix, loves got me high, our house sydney, piano house, Uncategorized, underground resistance and tagged House music, Kevin Saunderson, Manhattan, Martin Place, Martin Place Sydney, Mixtape, Sydney, Underground Music Movement. Bookmark the permalink. 1 Comment.